Unveiling Collaborative Triumphs in Croatia!
The ReCulture project has been on a summer mission to forge partnerships and spread artistic inspiration which led to an adventure in the enchanting landscapes of Croatia!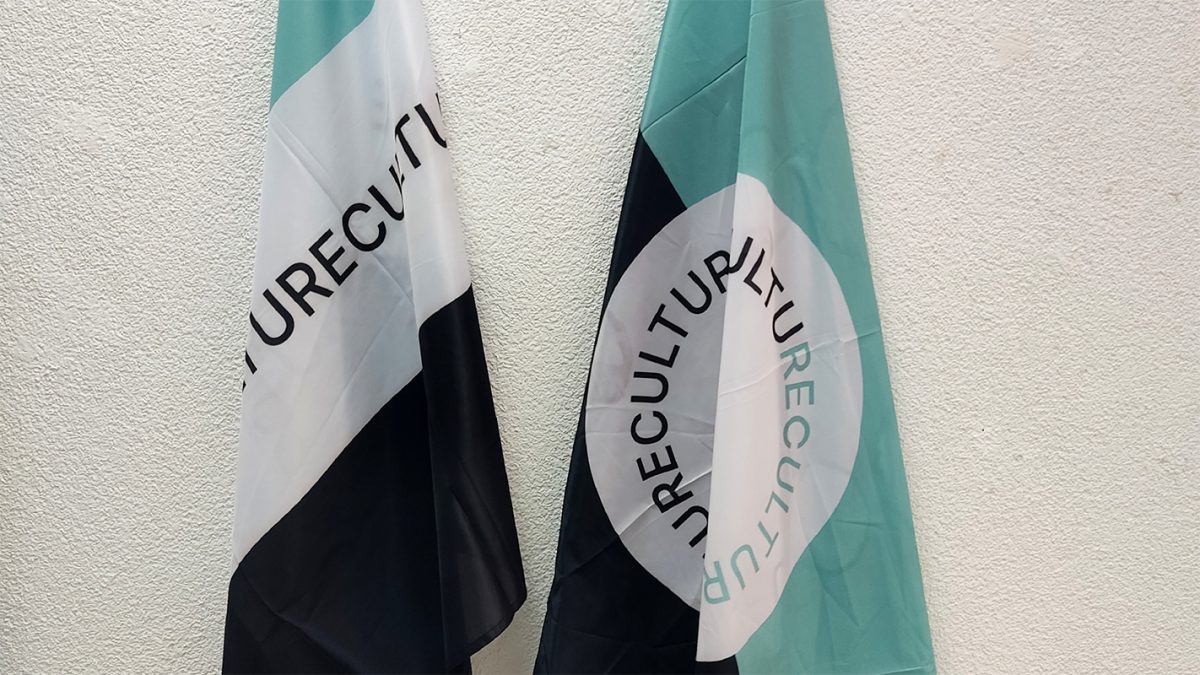 Amidst the fervent anticipation of the final result of the project, which is currently brewing in the laboratory, the ReCulture project recognized the possibility of win-win cooperation with Croatian organizations. Croatia, a new face in the EU family, shines as a vibrant center of design brilliance in the Balkans. After basking in the glow of a great partnership with the Fluid Design Forum in Cetinje, the project has now set its sights on the sunny city of Pula.
The goal of the journey was to unravel the workings of cultural institutions in Croatia, to showcase the power of the Creative Europe program through the ReCulture project, and to cultivate skills for future support and synergies.
The gallery of the "Serbian Cultural Center in Istria" played host to an intimate one-hour presentation by representatives from the FDA and INK fest organization. With the spotlight on the innovative design solutions of four cultural institutions in Western Balkans, discussions flowed seamlessly, delving into the roles of the dynamic partner team and unveiling the creative process behind the project's conception and realization.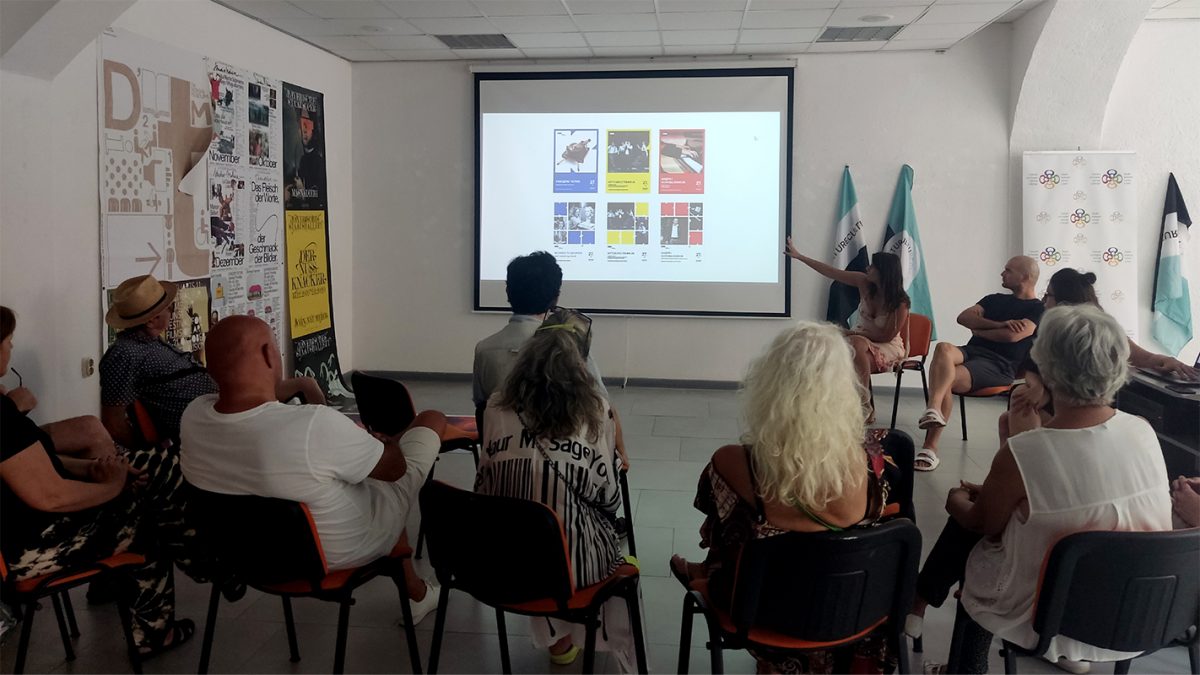 The presentation was attended by representatives of local institutions and organizations in culture, tourism and the media, including the likes of Marijana Cvetković, director of Stanica – service for contemporary dance and writer Aleksandar Gubaš. Feodeora Gubaš Štifanić, the independent artist, also graced the gathering, as did esteemed representatives from publications such as "Politika" and "Glas Istre".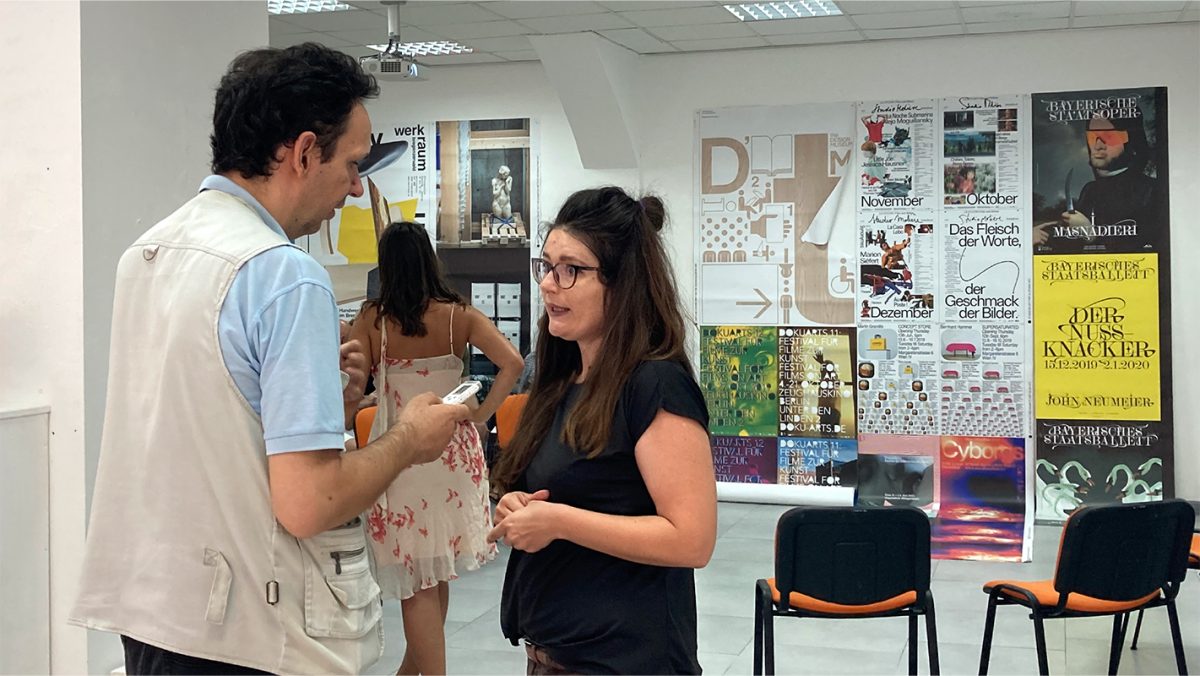 There's more! As the day progressed, the spotlight turned to the unveiling of the "Design for Culture" exhibition. As the sun set, the charming streets of Pula cooled down, and a wave of excitement swept through the city. Locals and tourists alike flocked to the art studios and galleries, embracing creativity in its truest form.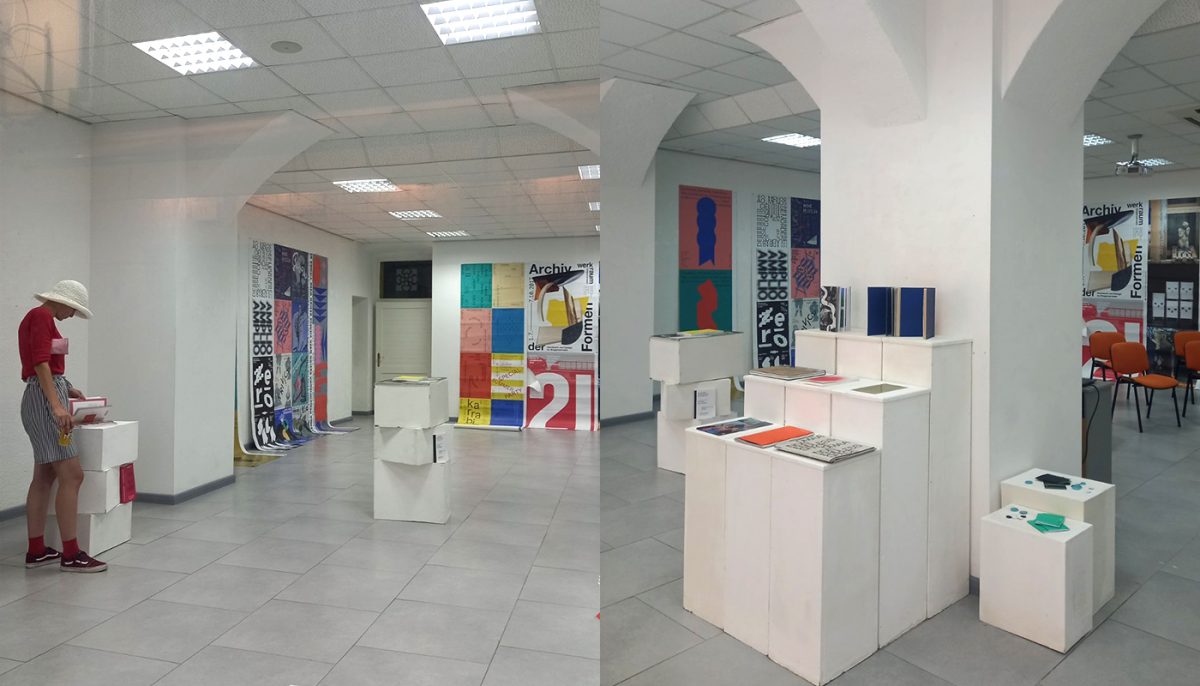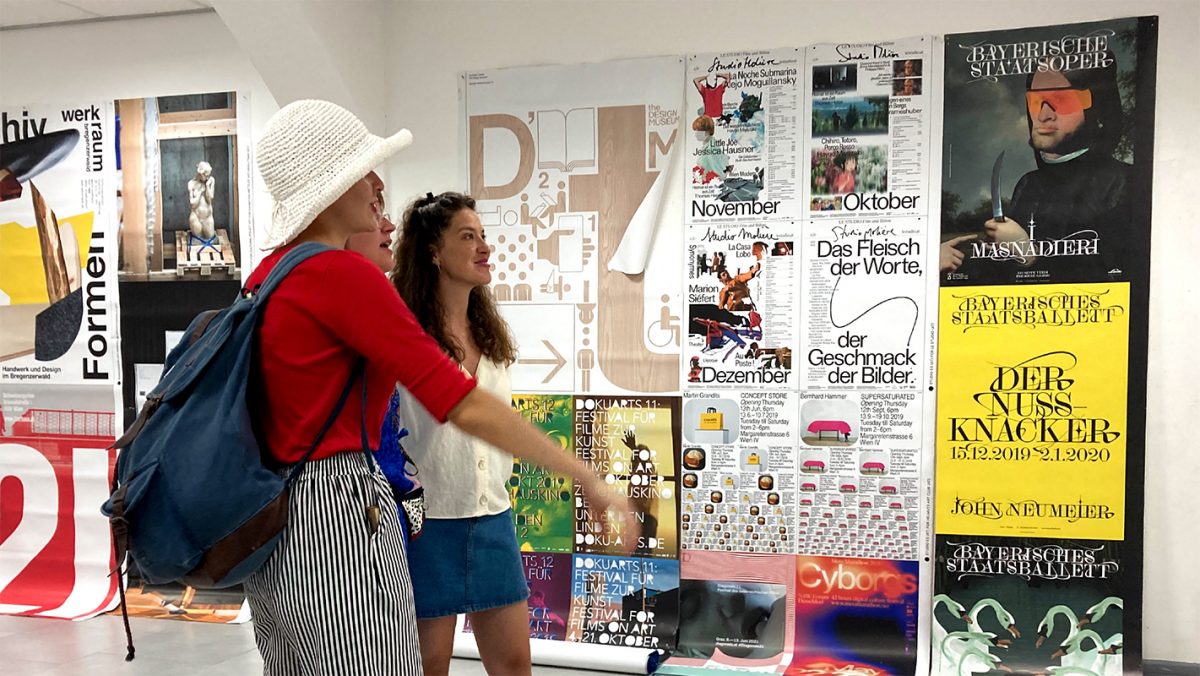 But the adventure didn't end there! The winds of research carried the ReCulture project to the picturesque city of Rijeka, thanks to the warm welcome of "SKD Prosvjeta". In a pleasant atmosphere, Damir Popović, one of the founders, introduced us to the cultural program, music and dance festivals organized by "Prosvjeta". Now we have a small mission to help them rebrand their visual identity in the near future. That night we also managed to visit their dance hall for traditional dances.
Our new colleagues from Pula and Rijeka poured an avalanche of questions about the Creative Europe competition – we experienced this as a true confirmation of the successful performance of the presentation and exhibition program of the ReCulture project for the summer of 2023.