Interview with mentor Nada Arnaut
The series of interviews continues with an interesting lady, artist and professor from Trebinje. What KCT represents for her now, how challenging the role of a mentor is for her and why knowing rules is mandatory speaks mentor Nada Arnaut.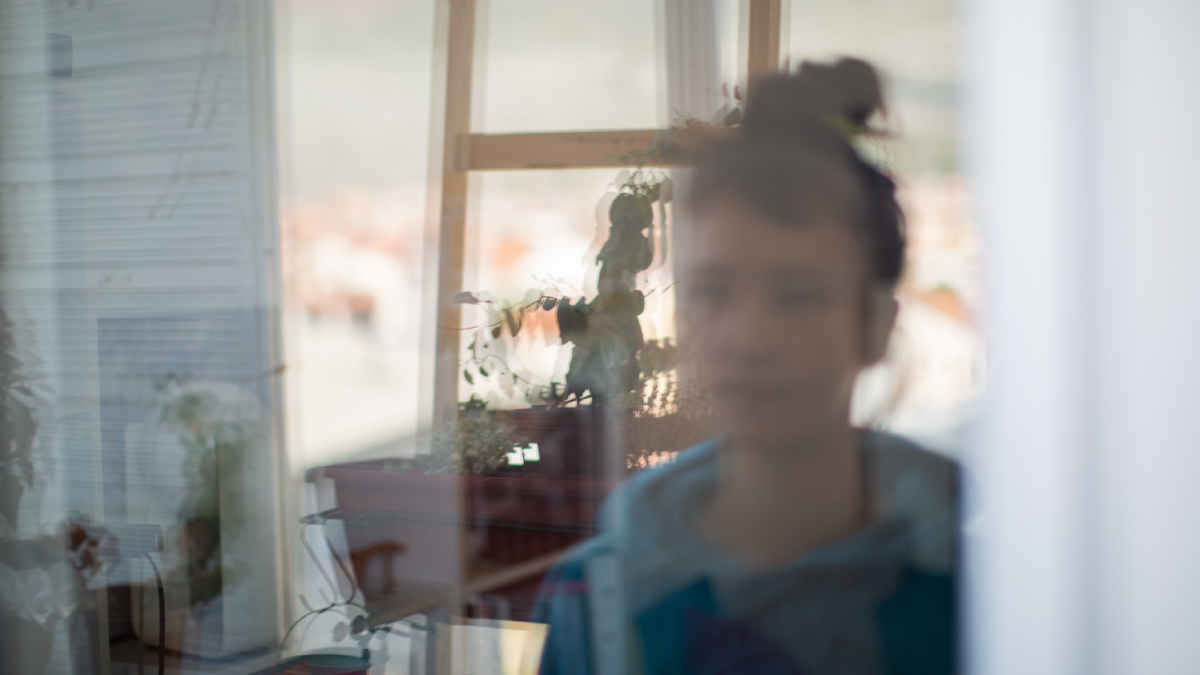 Good day Nado, and welcome to the interview column. We really appreciate finding the time to answer our questions. Accordingly, let's start this talk by asking how much ReCulture is actually a part of your daily activities.
Good afternoon to you, too! Thanks for this lovely invitation! ReCulture has become a significant part of my activities, on a daily, weekly, monthly and yearly basis. It sounds like I'm joking, but the project is extensive, demanding and requires constant attention in order to be successfully implemented.
---
The first phase of work on identity was recently completed. What is the atmosphere in the team about that?
My team and I are satisfied! There were ups and downs during the process, as we expected, of course. However, in the end we managed to get the idea we were aiming for from the beginning… as we expected! 🙂
---
How would you characterize the new identity of KCT that was developed as part of the ReCulture project? How does it differ from the previous one and what does it bring to the presentation of this institution?
The cultural center in Trebinje has worked a lot on building its identity, but with visual support left out. In this sense, we worked to make the new visual identity present the institution's strong programme, spatial and partnership potential. The new identity gained clear, strong and striking effects, with a positive and consistent experience, adaptable to each target group.
---
What is the designer's progress so far compared to the starting point of the work? In which segments is the progress most noticeable?
KCT and its work were unknown to them at the very beginning. They visited it for the first time during the initial phase of work on the project. I've noticed progress in their increasing knowledge of the needs of the institution and their desire to meet those needs in the best possible way.
---
What are the advantages and what are challenges of organizing a team whose members do not live in the same country?
Modern communication tools are so advanced leaving me with the impression that we all live in the same environment, so I see neither particular advantages nor disadvantages.
---
Would you mind sharing what has been the most challenging thing for you so far in working with young designers within this project?
Completing tasks on time!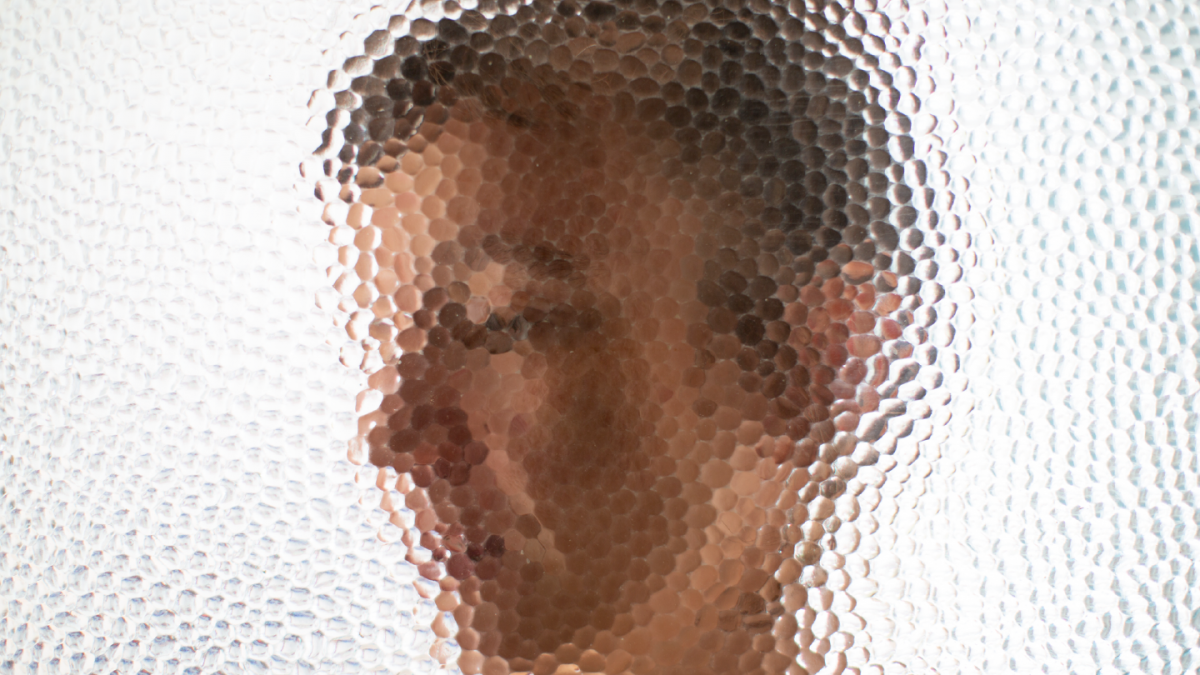 What characterizes your team?
A clear common goal, under which I think that we equally care about open communication. We have confidence in our personal competencies and criticism is constructively accepted. Everything rests on the common desire to realize the project as best as possible.
---
What would you highlight as the most challenging part of working with CS institution KCT from the point of view of a local mentor?
I have already collaborated with KCT on various projects and its team is familiar to me. I have a positive experience of working with people from the institution, so cooperation on this project shares a positive prefix as well.
---
Will you be able to complete the work on the rebranding of the institution in the 21 months it takes to work with the designers?
We are committed to completing all activities within the deadlines set by the project plan, which is certainly a challenge. 21 months sounds like more than enough time until you get into the subject matter and complexity of the tasks.
---
Share with us your observations and tips when it comes to design as a craft. How to deal with design in the right way?
Learn the rules so you can enjoy breaking them!
---
Can we then say that participating in short-term or long-term competitions is a desirable experience in honing knowledge?
100%! Every insistence on a new experience helps in the development of personal potentials, enriches practice and leads to perfecting the craft and improving knowledge.
---
What made the applications of Arijana and Milen stand out among a large number of applications received?
Ariana and Milen stood out as competent young designers with applications that clearly illustrate their knowledge, research potential and personal expression.
---
What little or big joys does this project bring to you personally?
It's fun to spend time playing with creative challenges, hanging out and working with an excellent team.
---
Your first association with KCT is…?
New identity!
---
Your first association with the ReCulture project is…?
Zoom meeting link!
---
We cannot wish you more than continue to have fun with your team on this extraordinary journey, live or on Zoom 😀 
Thank you, mentor Nada!